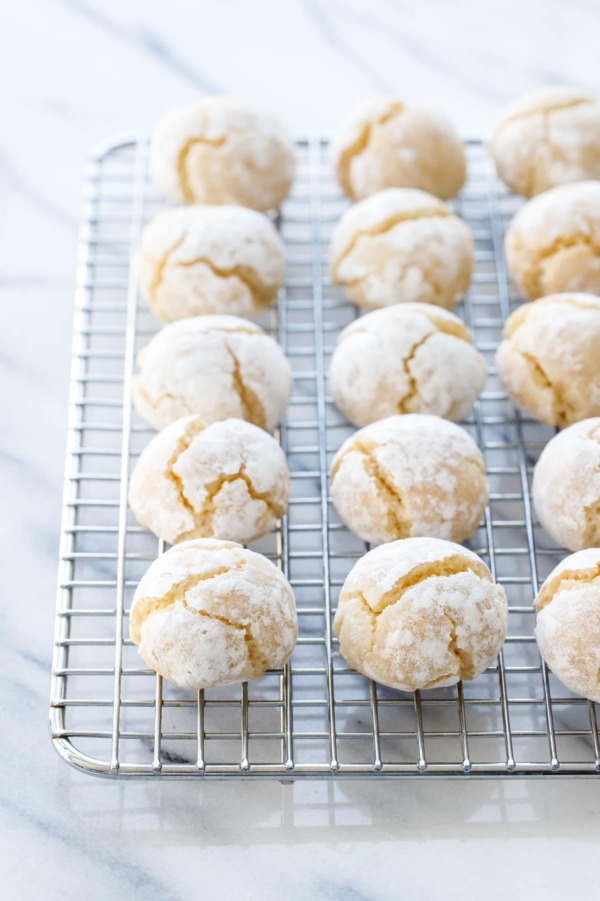 Ingredients
1/2 cup butter, softened
1/2 cup white-colored sugar
1 egg
1 1/4 cups all-purpose flour
1/2 cup ground almonds
2 teaspoons amaretto liqueur
Add all ingredients to list out
Add all ingredients to list out
Directions
30 m
Preheat oven to 400 levels F (200 levels C).
In large bowl, cream together the butter and sugar. Beat within the egg, amaretto, and almonds. Progressively add the flour until well blended. Visit teaspoonfuls 2 " apart on ungreased cookie sheets.
Bake 5 to eight minutes within the preheated oven, or until cookies are gently colored.
Raspberry and chocolate go hands in hands with this particular thrill of the cookie!